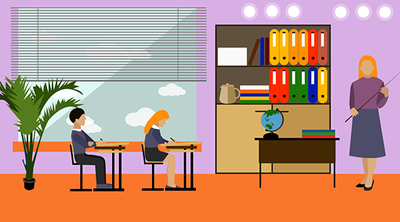 This level is aimed at all school staff who are employed at a school attended by a child with Type 1. The aim of this module is to empower the school staff member with a basic understanding of Type 1 and how it impacts the child and family. Even such basic understanding may assist establishment of the most positive school environment and optimal physical and emotional health outcomes for the child.

Available: 12 February 2022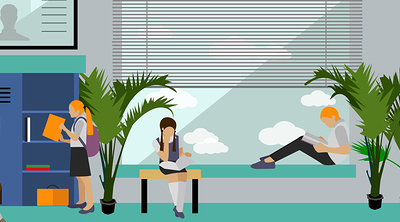 This level is aimed at all school staff who have a direct responsibility for a child with Type 1 and hence empower the school staff with the clinical training to make them feel confident about managing the child with Type 1 under their care. This module is based upon the International Society for Pediatric and Adolescent Diabetes (ISPAD) guidelines and includes sections on management of high and low blood glucose levels, exercise, food, camps, glucagon and Continuous Glucose Monitoring. Hence this modules will assist the school staff keep the child with Type 1 safe and enable them to fulfil their Duty of Care obligations.

Available: 12 February 2022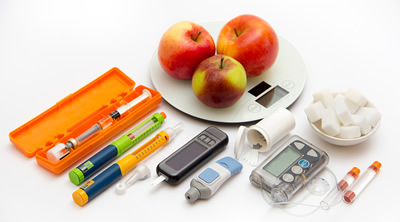 This online module is part of the support offered to school staff and others who have volunteered to seek training and competency for safe insulin administration in schools to children with Type 1. Insulin administration during school hours must only be done by a registered nurse or an "Agent" appointed by the parent. Successful completion of the Level 3 module will provide a certificate which will assist, but not guarantee, the required authorization of Agency and consent by the parent. This level includes insulin adjustments required for effective Continuous Glucose Monitoring (CGM).

Available: 12 February 2022