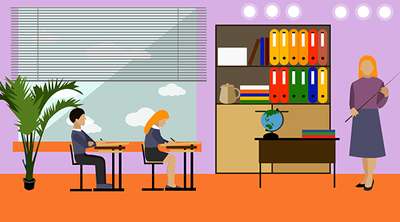 For all school staff.
The T1D Level 1 course is aimed at staff employed by a school with a student living with Type 1 Diabetes. All such school personnel require essential foundation education on the immediate needs of the student with Type 1, including the need to act immediately and escalate to a person with adequate training/accreditation to manage appropriately.
The course also outlines how Type 1 impacts the student and family and the important role of the school in optimizing safety, learning and emotional health outcomes for the student.
The course may take 20-30 minutes to complete.
Released: 30 January 2023